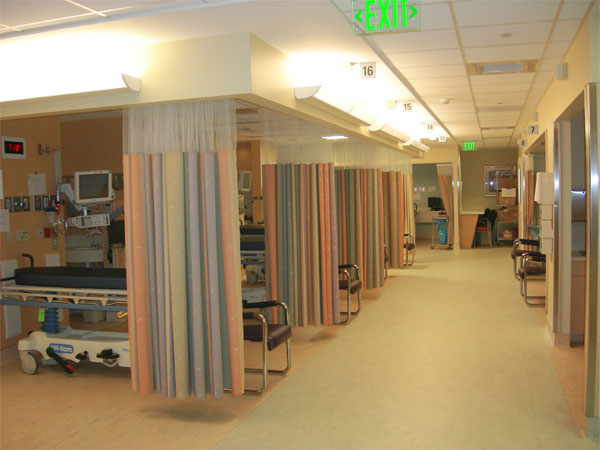 Covoc Corporation is the leading U.S. manufacturer and global distributor of custom patient-privacy cubicle curtains. Founded in 1964 by the Condon Family, and now run by the second and third generations, Covoc uses the latest technology to produce stylish, high-quality curtains that help provide a comfortable environment for their customers.
As a specialist in privacy curtains, accessories and window coverings for hospitals, medical clinics, businesses, educational facilities, and other commercial interiors, Covoc focuses on innovative design, high-quality workmanship and unmatched customer service.
Covoc's success is rooted in the family principles it was founded upon – providing service that goes beyond expectations, and that exceeds industry standards for operational excellence and environmental stewardship.
At Covoc, we are committed to producing and delivering the very best products and privacy solutions each and every day.
California State Contractors License 277127 (exp. Nov. 30, 2017)
State of California Certified Small Business (Supplier #1743690)